In a moment, the air has become fizzy, and the early sunset brings the desire to enjoy the last rays of sunshine, belonging to a long-gone summer.
We have always thought that October was the month that best identifies Turin, the color of the sky, the streets covered by a carpet of yellow leaves, the scent of roasted chestnuts, the still crowded outdoors areas of restaurants, the street markets and the people walking around with red noses wearing too light jackets.i.
Talking about street markets, today we will talk about the Gran Balon, the historic open-air market of antiques, vintage and collecting which has been took place since 1985 every second Sunday of the month in the historic center of Turin from 8 am to 18 pm.
This huge market takes place along the streets Lanino, Mameli, Canale Carpanini, Cortle del Maglio and Borgo Dora with all kinds of stalls managed by the most disparate subject: artisans, collectors, and secondhand dealers in addition to the local antiques shops.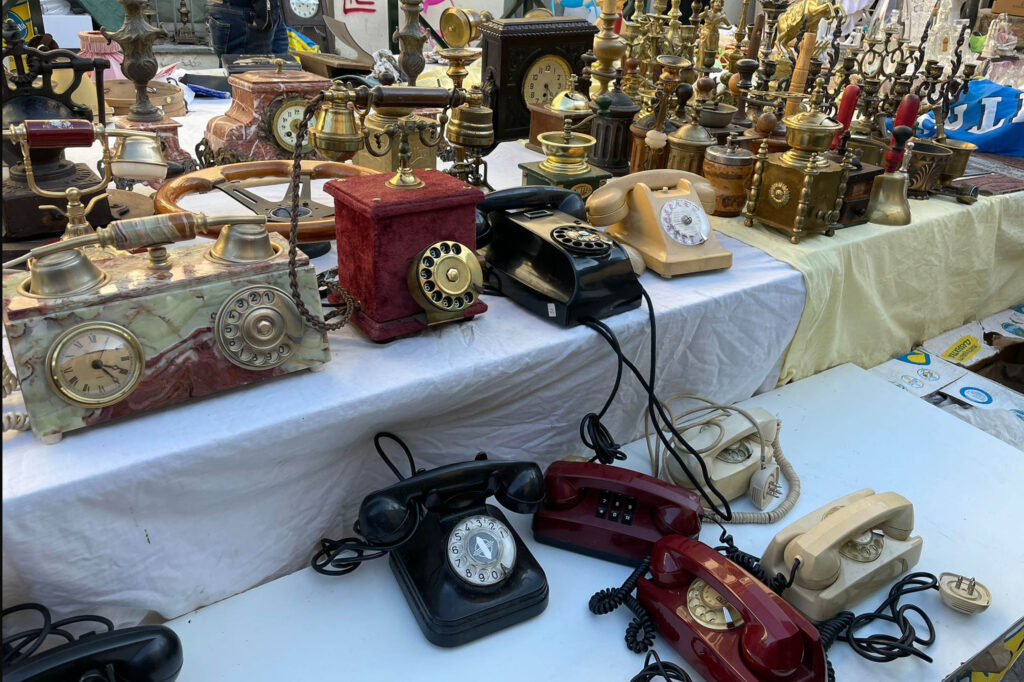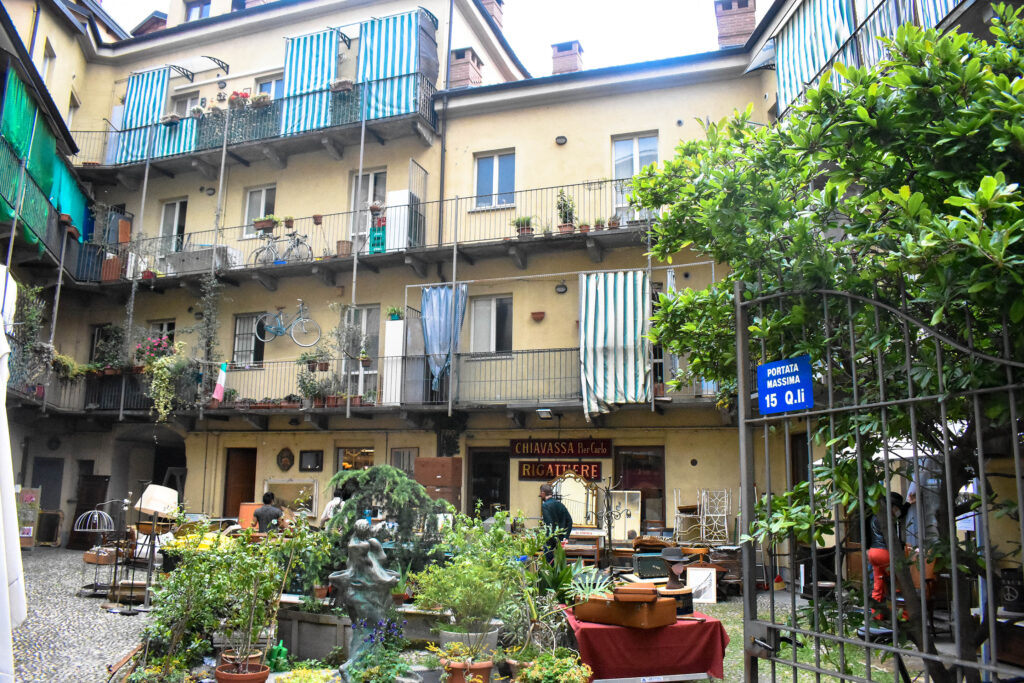 Once you arrive in the market, the first feeling is the curiosity, you will be attracted by the colors and the great variety of exhibited objects, that are all put together in a messy way, our mom would say "a jumble of things".
But that's exactly in that "jumble of things" that lies the true beauty that stimulates the attention to every detail, that bring back memories, that crate the desire to take a little treasure at home, the one that maybe reminds a grandma, the childhood or simply that fit perfectly in the living room.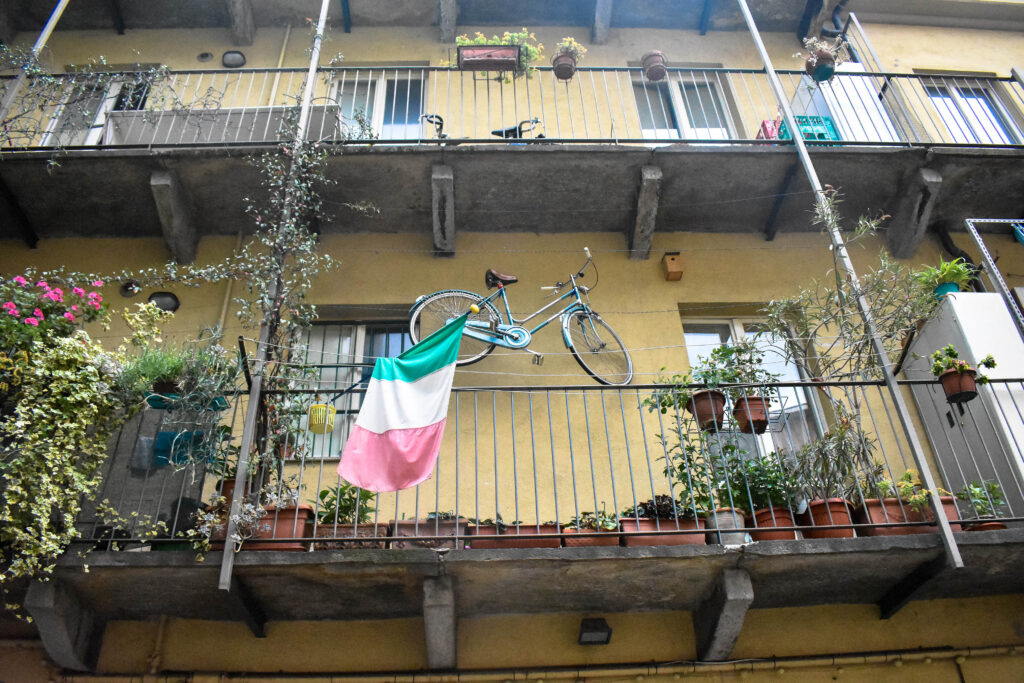 The people walking in the Gran Balon are looking for everything and nothing: there are experts looking for a rare object, amateurs looking for a weird item, but in both cases, they are looking for an object that for someone is old and unused but for others it is something precious.
Maybe it is a slightly romantic vision, maybe it is autumn scent but what fascinates us the most is seeing people reactions in seeing objects they haven't seen in a long time and hearing their stories.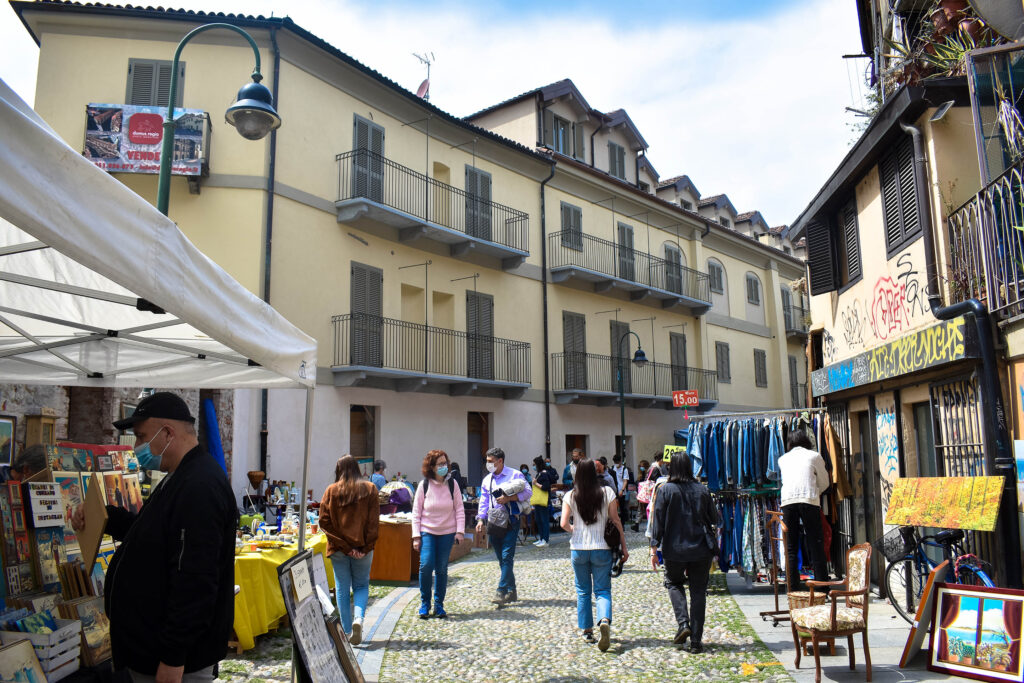 We love thinking that these objects reacquire again value and dignity, starting a new life, bringing with themselves the story and the signs of the old one.
So, whether you are looking for rare books, clothing, vintage accessories, novelty, furniture accessories or simply a jump in the past, the Gran Balon is the right place to spend your Sunday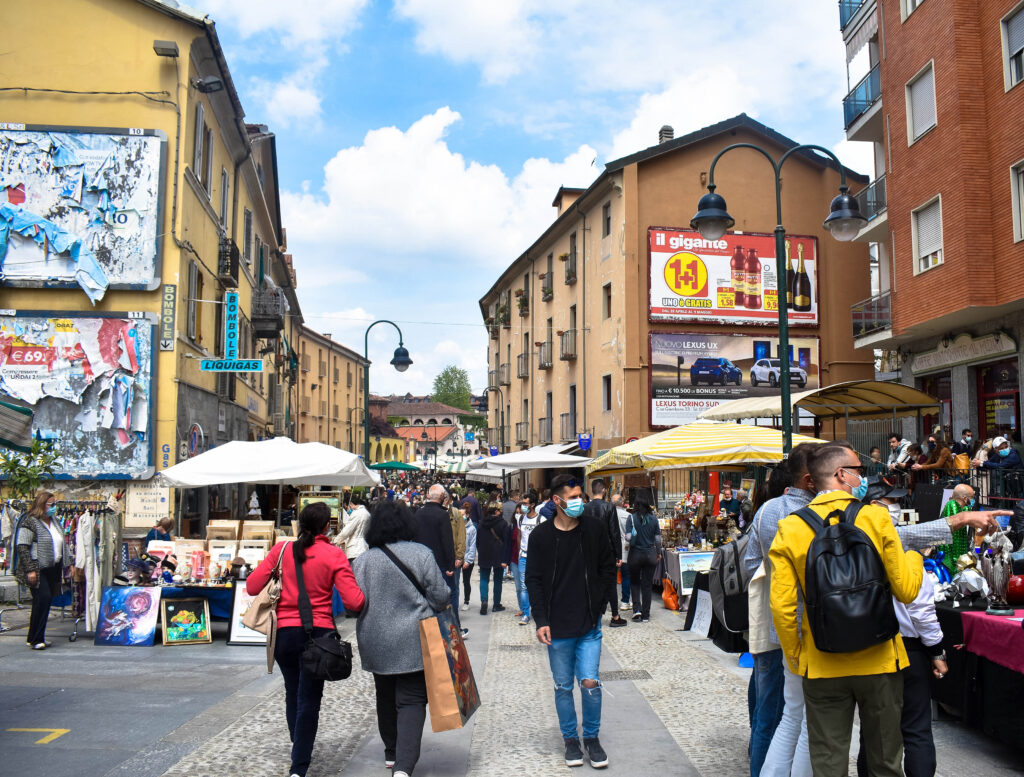 Link: