From the first days of December, around the 8th to be precise, a clear mechanism triggered in me, which I repeat with a certain perseverance and unconscious dedication throughout the month: every time I come back home, I wear a pair of Christmas socks. It's probably my way of preparing for the upcoming holidays, my ritual follows roughly the natural course of the life of the fir trees decorated in the houses, from the Immaculate Conception to the Epiphany. If wearing Christmas socks before December 25th allows me to emphasize the eager anticipation of childhood, wearing them afterwards allows me to drag on, for a few more days, that ephemeral and by now too fleeting lightness that Christmas brings with it.

So why not keep these sensations alive by making a roundup of Christmas activities that can be done around Cascina 6b?
Let's stop all the chit-chat, our grandma would say… stop seeing Christmas movies and eating panettone (Italian Christmas cake) leftovers, let's enjoy the latest markets, the latest illuminated streets, the latest decorations and the latest cinnamon and ginger biscuits. To begin, I would like to tell you about the "Christmas is Real" event held inside the royal stables of the magical Palazzina di Caccia of Stupinigi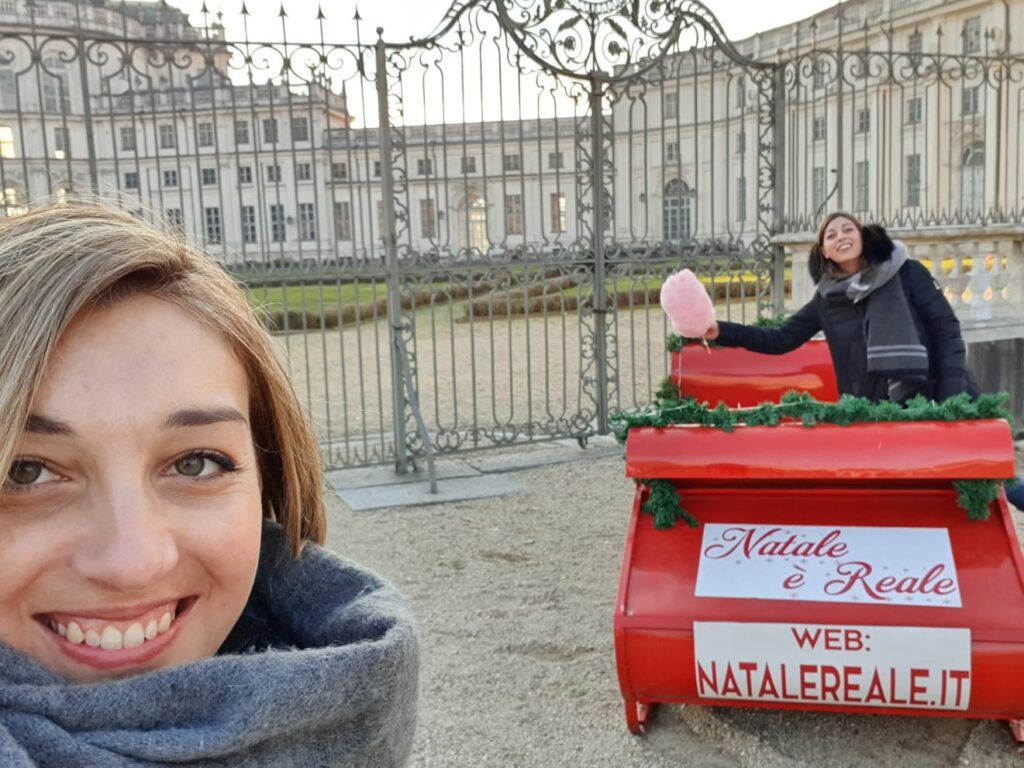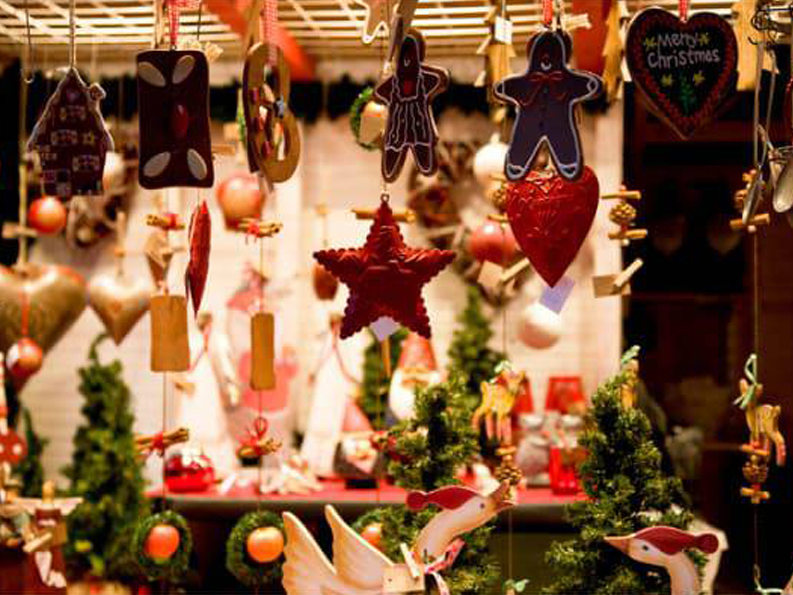 This is a typical example of the possibility of combining business with pleasure: go to the Palazzina di Caccia during the Christmas period, allows you not only to visit the amazing Village of the Elves, made up of workshops, animated games, circus performers and nothing less than Santa Claus, but you can also discover the beautiful Palazzina with all its permanent furnitures and temporary exhibitions. Stupinigi is not the only destination to set on the navigator to get a bit of Christmas atmosphere because during the holidays the city of Rivoli is transformed into a large and magical Santa Claus Village, where in addition to the home of Santa you can visit the laboratory of the elves and the street markets inside pretty wooden houses.
Among all these destinations one of my favorites is the Magical Christmas Village of Govone which, together with the one located in Asti, in my opinion best recalls the magic of Christmas. Imagine walking inside a manger, between the stone streets and the scent of fresh musk and caramelized apple. This is the Govone street market, a sequence of wooden structures where you can buy delicacies, jewelries, decorations, candles and Christmas baskets.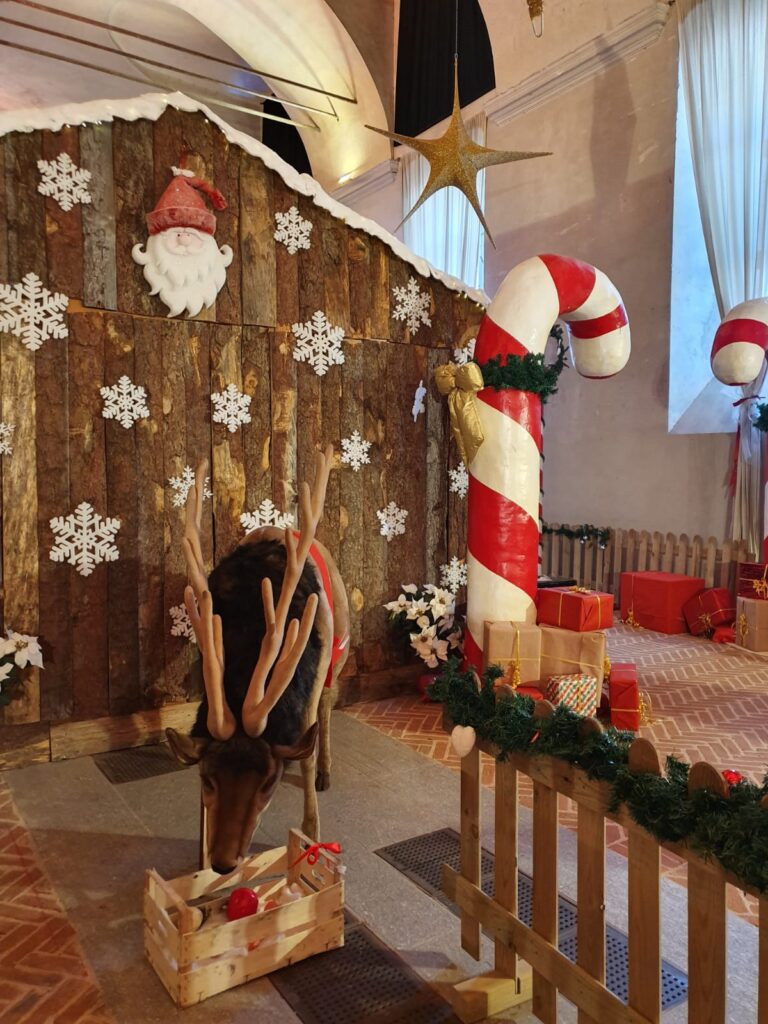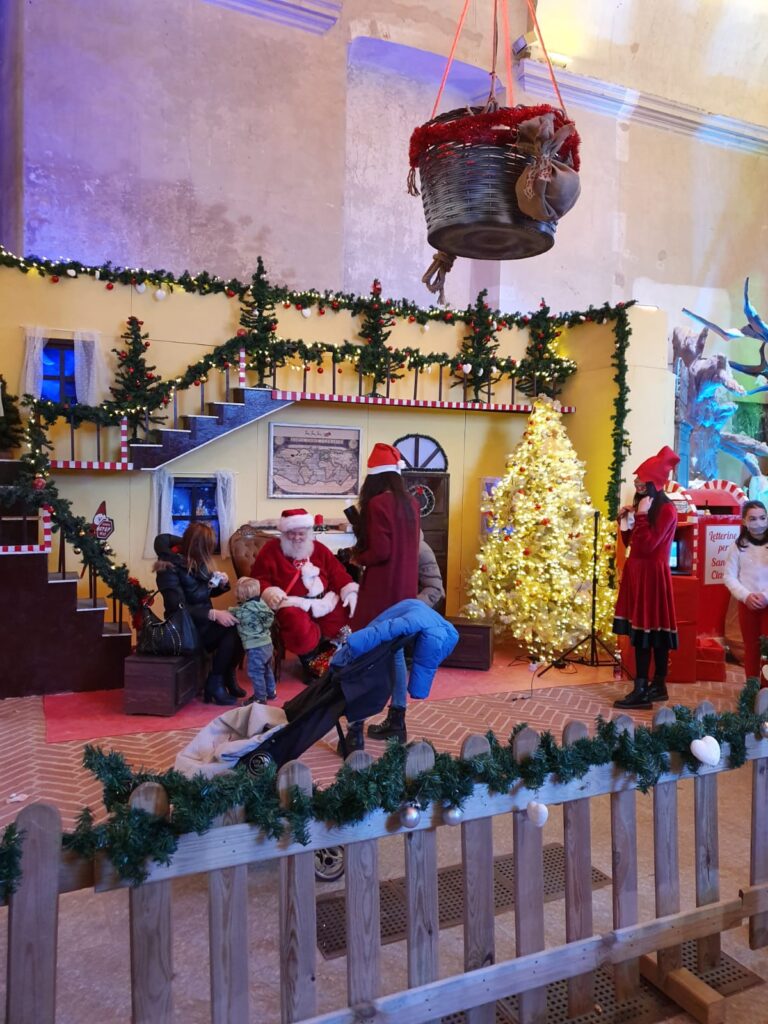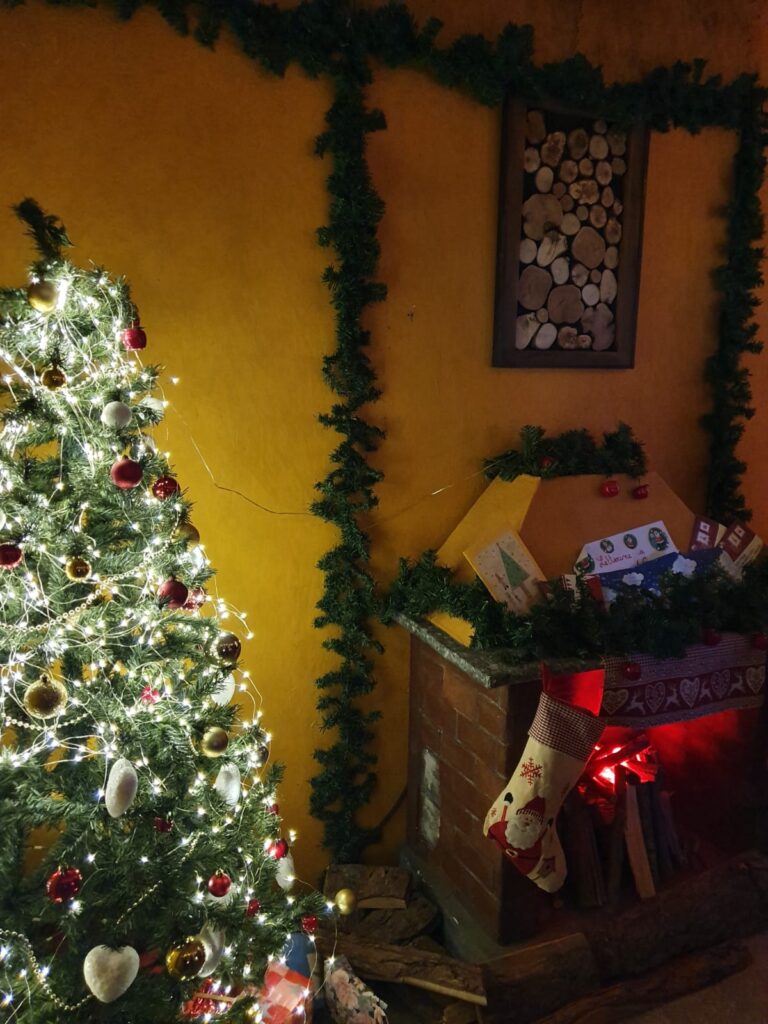 Another nice street market is the one located in Susa, called "Stella Cometa (Comet)" because it illuminates the entire historic center of the city with its colors and lightingsi.

Here too, you can buy presents for your loved ones and there are various food and wine proposals. In the hope of having dusted off the magic of Christmas even just a little bit, I wish you a happy 2022. Ah, I forgot, eat lentils tonight, in Italy it is said that they bring luck!