Here we are again, ready for a new trip surrounded by nature.
We know that we have been monothematic in the last articles, but why don't spend these summer Sundays running away from the muggy weather and take refuge under the leafy branches of some trees, in a cool place, enjoying a breathtaking landscape?
So, let's go! Just 60 km from Cascina 6b, in the Viù Valley, is located Malciaussia lake, a scenic and clear reservoir which triggers peace and quietness from the very first gaze.
The reservoir can only be reached by car during summer season, because during winter the snow prevents the access. In summertime, only on public holidays, to keep under control the crowd of tourists, the access to the car park of Malciaussia lake is characterized by a toll.
From the reservoir it is possible to admire Mount Lera, Rocciamelone and the Colle of Autaret which reflect their images in the clear waters of the lake.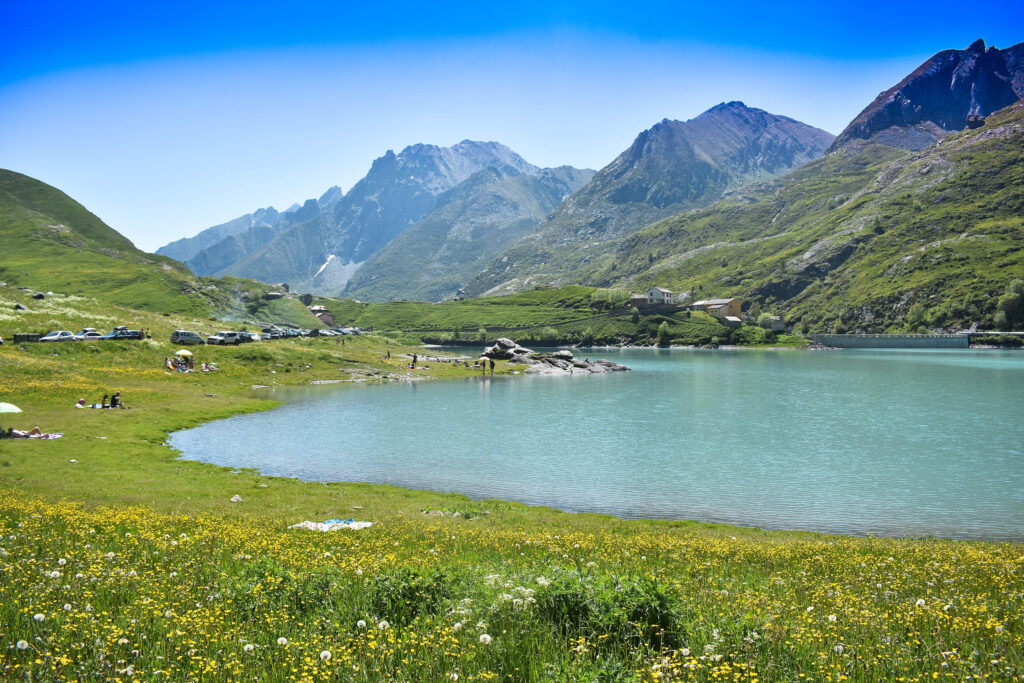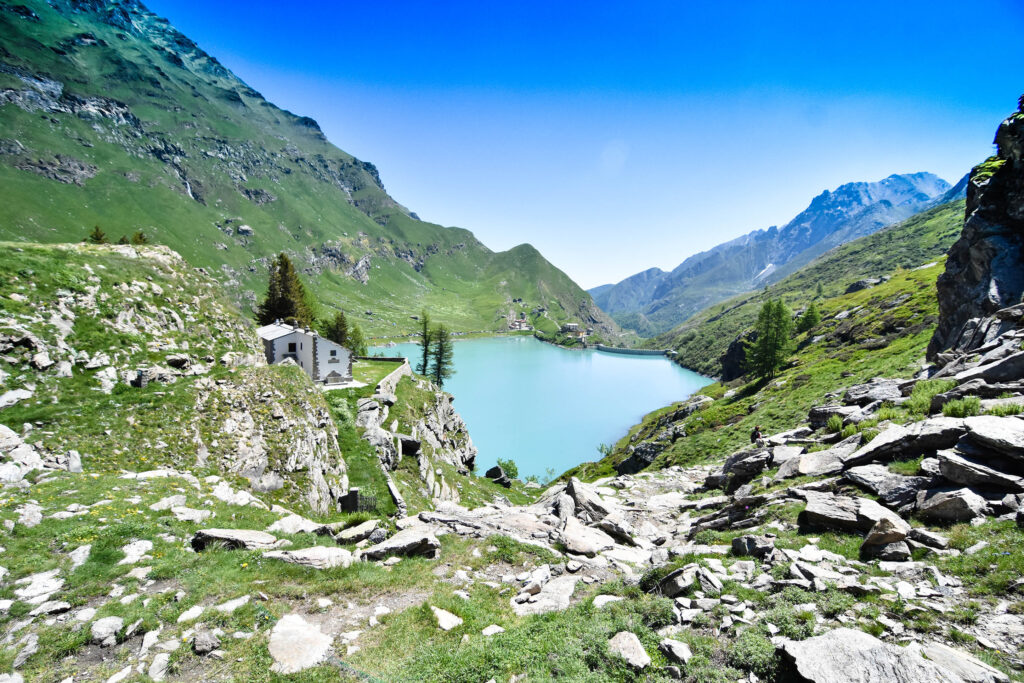 There are many reasons that can lead you to the lake: spend a day of complete relaxation lying on its banks, surrounded by greenery and silence, just to recharge your batteries after a tiring week; improvise yourselves as fishermen and try to catch some prey in the lake; taste excellent typical Piedmontese dishes at the Vulpot Refuge, served on wooden tables with checked tablecloths facing the lake; or, why not, take the trails that lead to the upper lakes, immersed in the panorama of the Graian Alps.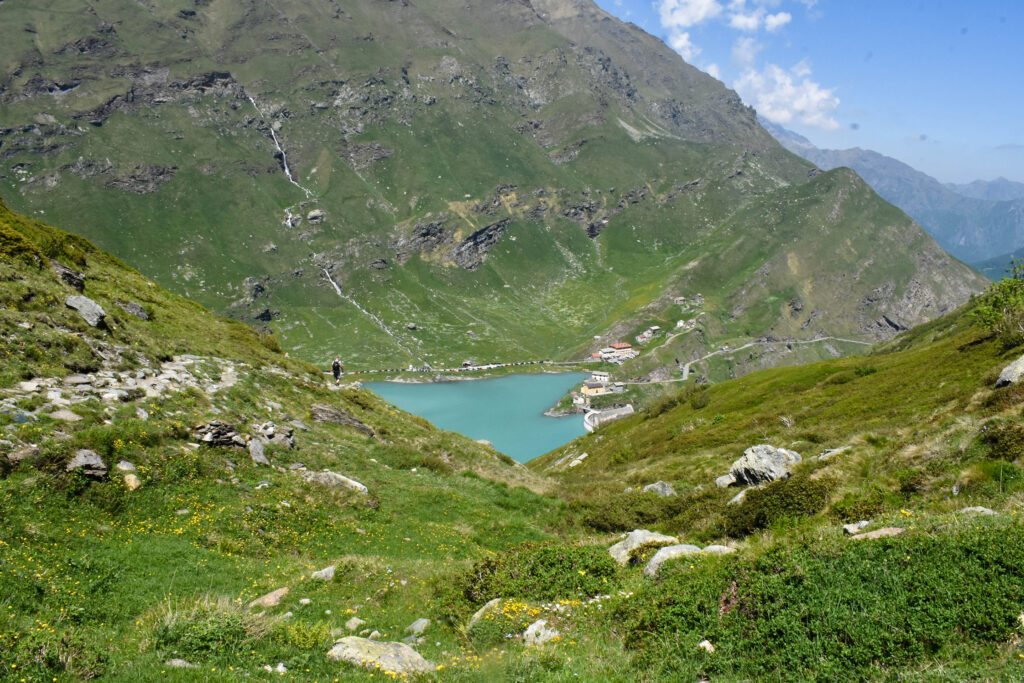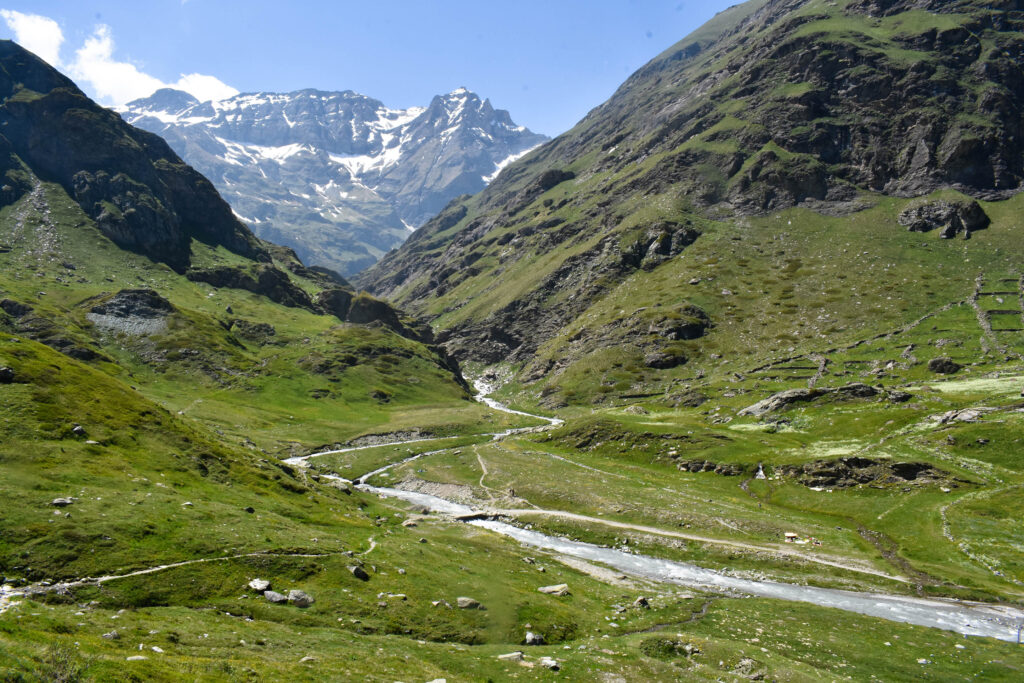 On the path that leads to Rocciamelone (3538 m) it is possible to stop at the Lago Nero, easily reachable with a walk of about an hour. As you go up the landscape and above all the view of the valley improve with every step. The silence and stillness become increasingly intense, the tweeting of birds and the chirping of crickets are interrupted, if you are lucky, by the noise produced by the paws of some small local animal such as marmots and ibex. Once you reach the Lago Nero, you can enjoy a peaceful walk towards the two Turlo lakes and the Costa Fenera pass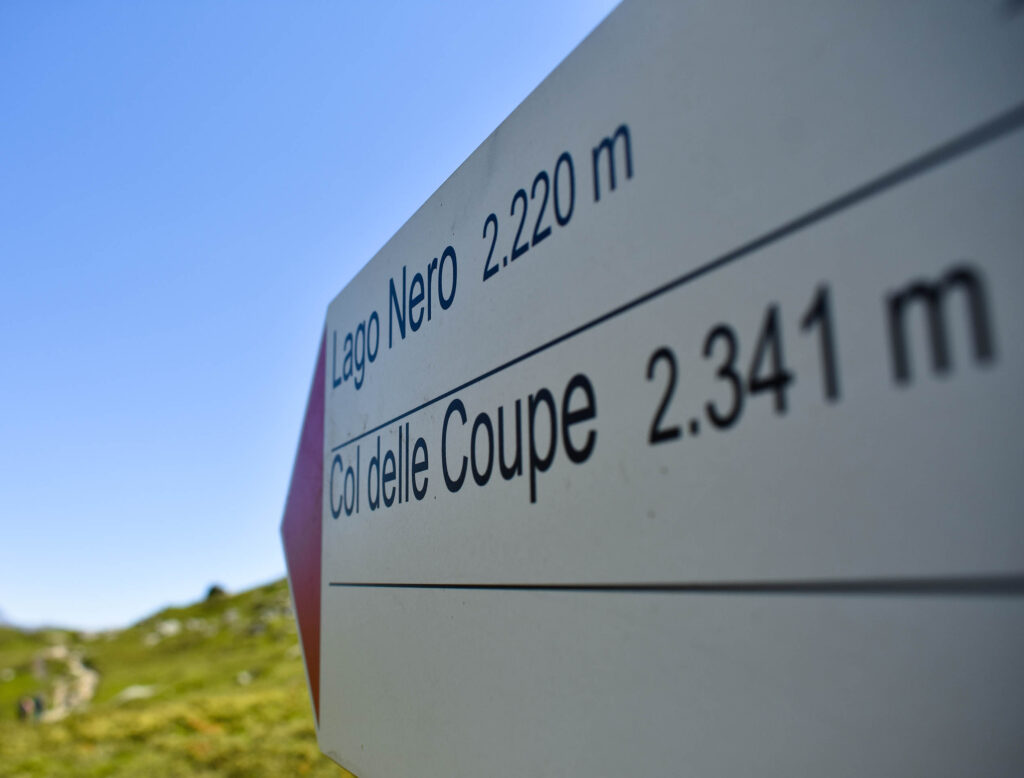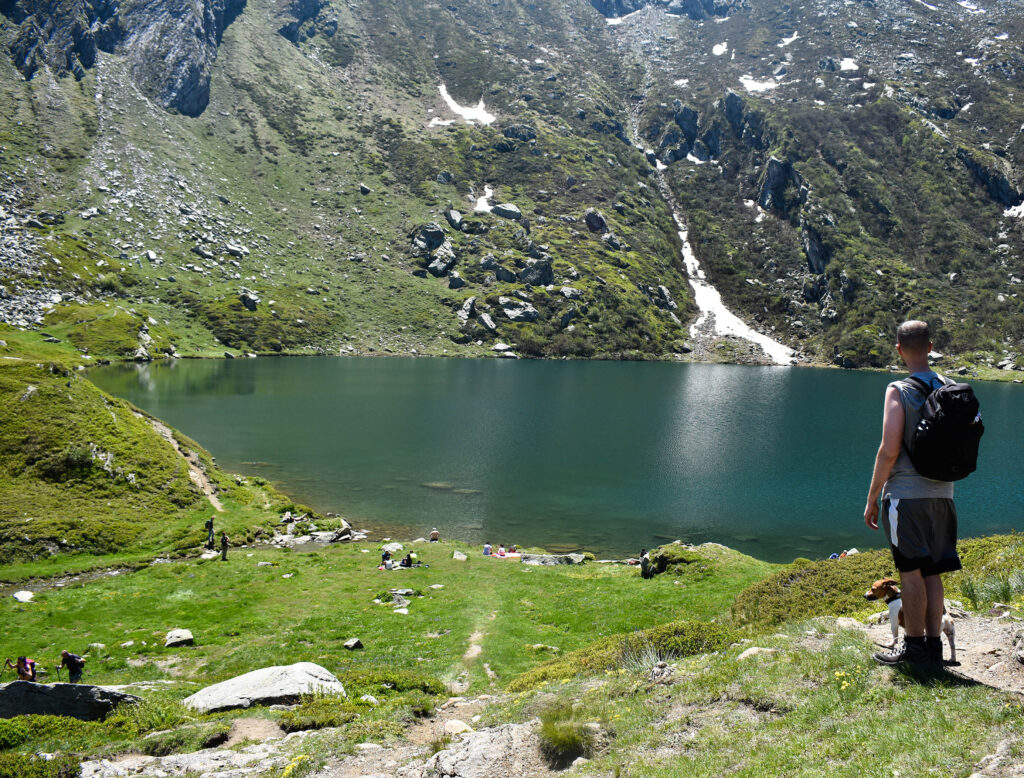 From there you can go back passing by the Lago Nero and reach the starting point. Our valleys are full of exceptional places, each with particular characteristics that distinguish them from each other, but all linked by the same common thread: serenity.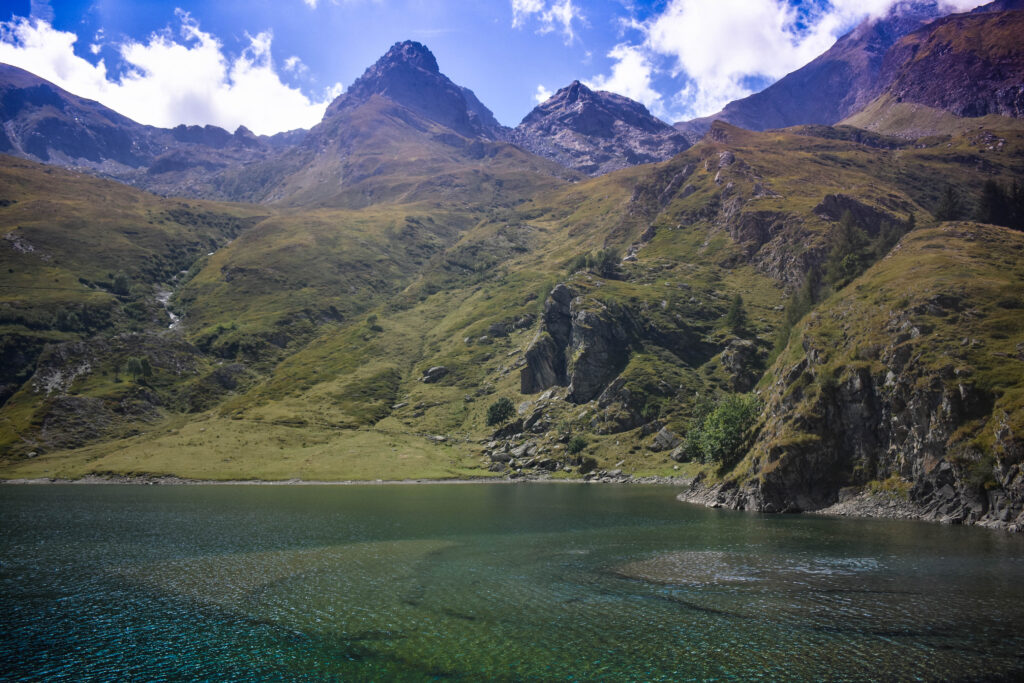 Link: