AHave you ever noticed how winter is endless but at the same time passes too quickly? It is the same when you start working on Monday; it seems that the end of the week is so far away but, day by day, almost in an instant, it's Friday. I have always blamed the cold and the fact that you leave in the morning and come back home in the evening surrounded by the same darkness. But last Sunday I found out that it's just a matter of laziness.
I will explain to you…
When I think of a Sunday trip I imagine a picnic, in a beautiful green meadow with the warm rays of the sun on my face and the blades of grass tickling my toes; I never take into consideration that if the same meadow were covered in a soft layer of shiny snow, it would be just as beautiful. On Sunday, as I told you, I discovered that it is pleasant to get out of the comfort zone of our sofa and from the loop of wanting to store as much energy as possible for the upcoming week. It's pleasant to take even just a walk, breathe deeply fresh air, leave behind the usual programs, deadlines and schedules.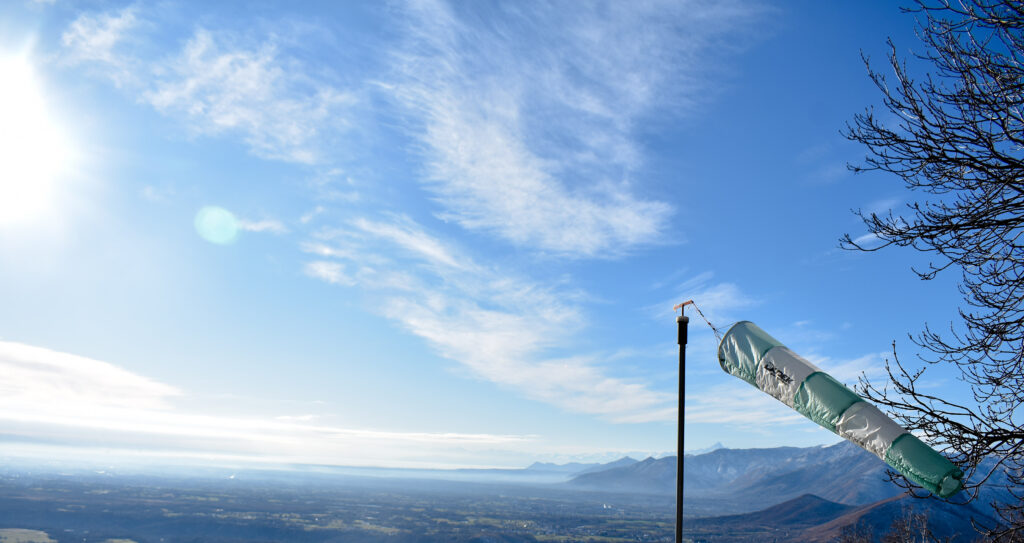 Just 20 minutes by car from Cascina 6b is located the Municipality of Rocca Canavese, a starting point for various trekking and MTB routes, which lead to the Cappella della Madonna della Neve, to that of the Bandito, to the Mulino Val, up to the Piano Audi.
The path to reach Madonna della Neve is a dirt road, not particularly sloping and in about 50 minutes of walking / 15 minutes by car you can reach a picnic area where you can rest, enjoy the landscape and eat something.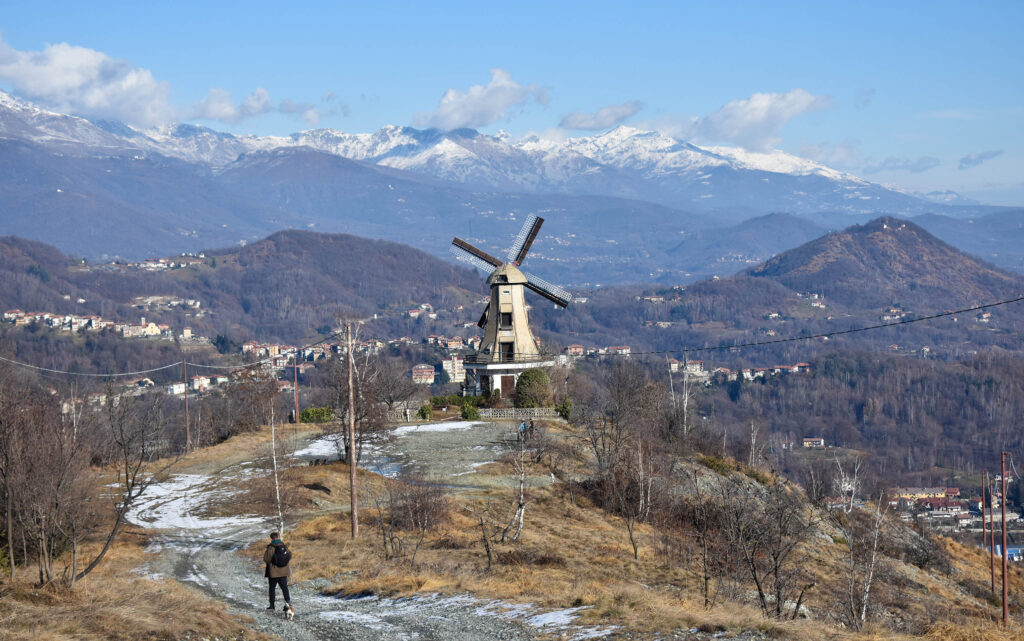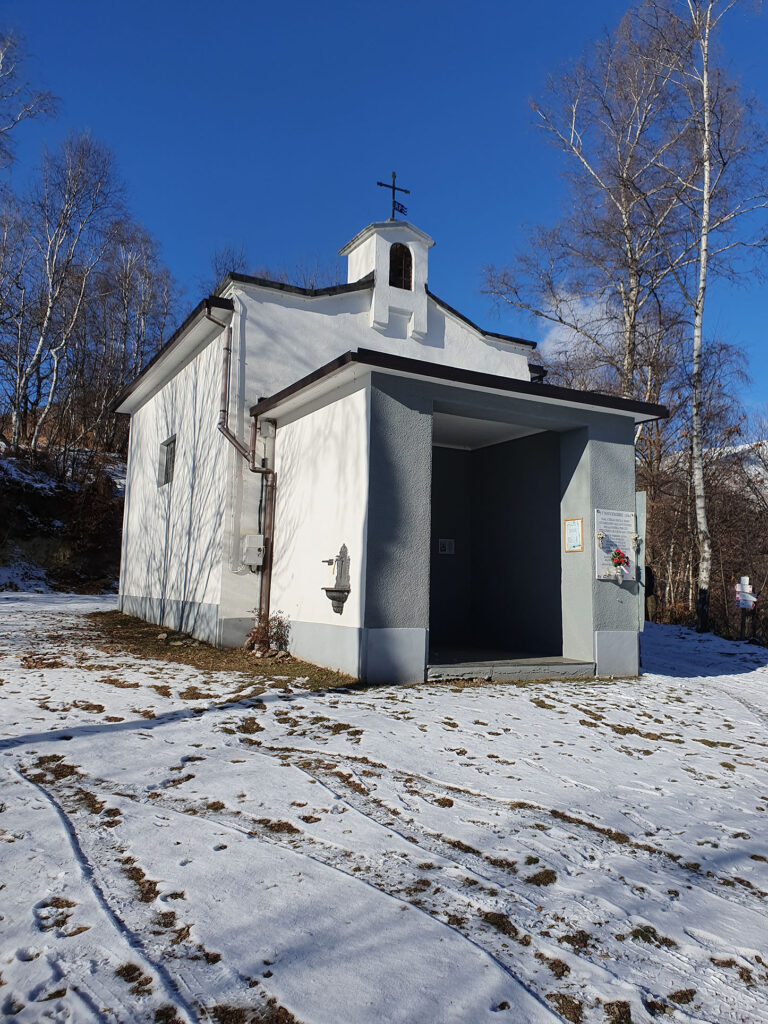 From there it is possible to continue the stroll to the Mulino Val (only by foot) walking 4kms in a cool undergrowth, until you reach the Bandito sanctuary. It was a great Sunday that allowed me to gather energy instead of laying lazily in my sofa.
Link Utili: