For some reason every time I stroll around the city of Turin I always feel a bit like a tourist. It could be my unconscious country personality and poor sense of direction, or the influence of my sister who, with no small effort, has transmitted me the attention to architectural detail, but every time I find myself walking around the city, I always end up noticing something new.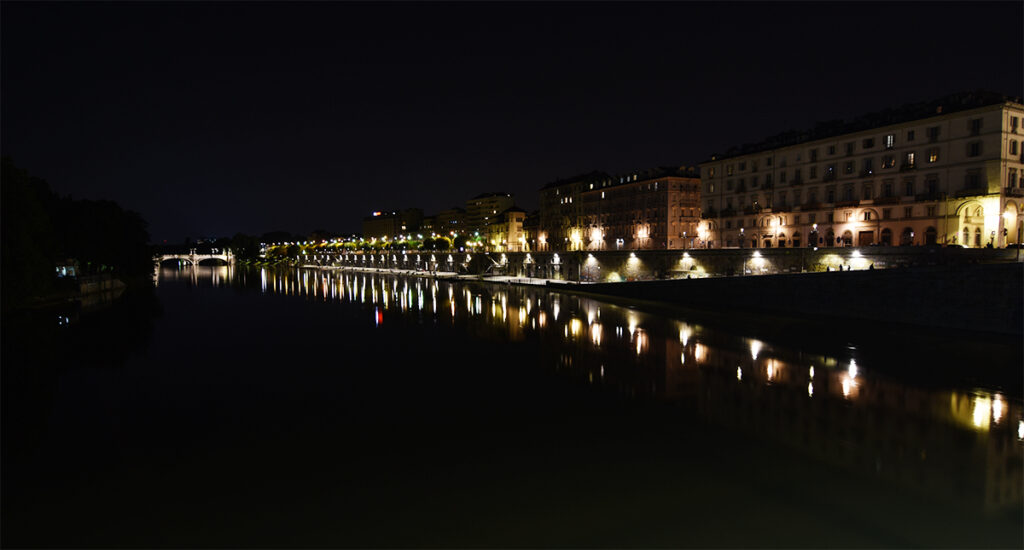 The historic center of Turin is easily reachable from Cascina 6b. If you don't have a car, you can use the railway line, the bus line, with stations and stops just a few minutes' walk from the farmhouse.
La zona centrale di Torino si dirama nell'area compresa tra le tre piazze più conosciute della città: piazza CaThe central part of Turin branches out in the area between the three most famous squares of the city: piazza Castello, piazza San Carlo and piazza Vittorio Veneto. I like this part of the city because, while maintaining its ancient soul with historic palaces and monuments, it leaves room for shopping streets and social life, hosting various clubs.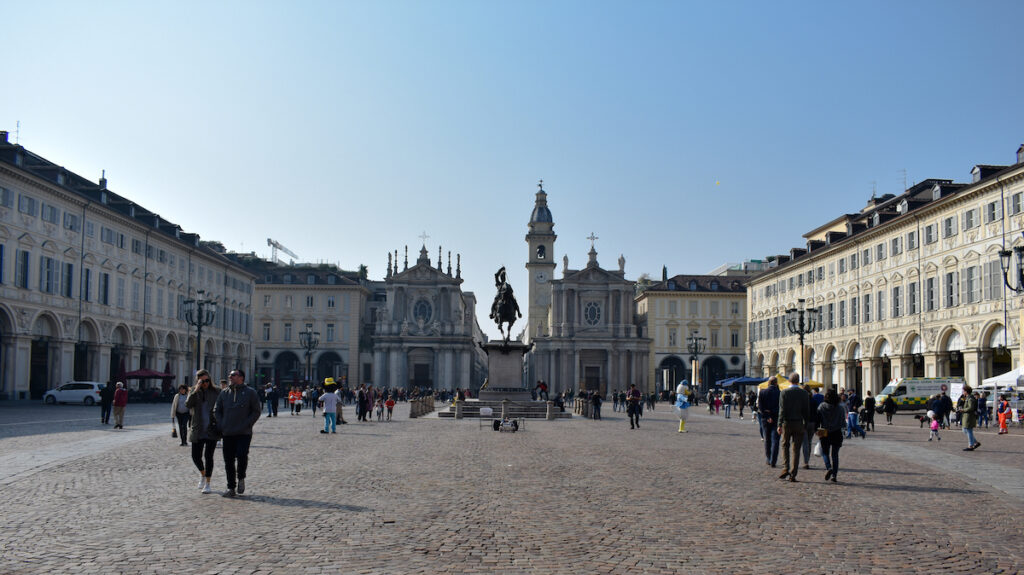 IImagine a warm autumn Sunday, one too bright to lie on the sofa. Imagine that you want to take a walk, look at the shop windows, held a cup of steaming hot chocolate and a bag of roasted chestnuts to warm your hands. Well, you are at Porta Nuova Station and walking along via Roma you can feast your eyes on the marble floors of the magnificent colonnades and its shops. Immediately afterwards you meet the beautiful large and bright Piazza San Carlo, the two churches and the golden bull on the floor where you have to stop if you want to attract luck. And then you arrive in via Roma, where cars are not allowed to enter, enriched by street artists, their music and colors.
A few meters further and you are in Piazza Castello, perhaps a little confusing at first glance but full of details, activities and sites to visit such as the medieval castle, Palazzo Madama, Palazzo Reale, the Teatro Regio, the Armory, the Royal Library, the Holy Shroud stored in the Cathedral. The four major routes of Turin start from here: Via Po, Via Garibaldi, Via Pietro Micca and Via Roma.
Via Po connects Piazza Castello and Piazza Vittorio Veneto, here you will come across shops, bookshops and stalls selling antiques and used books.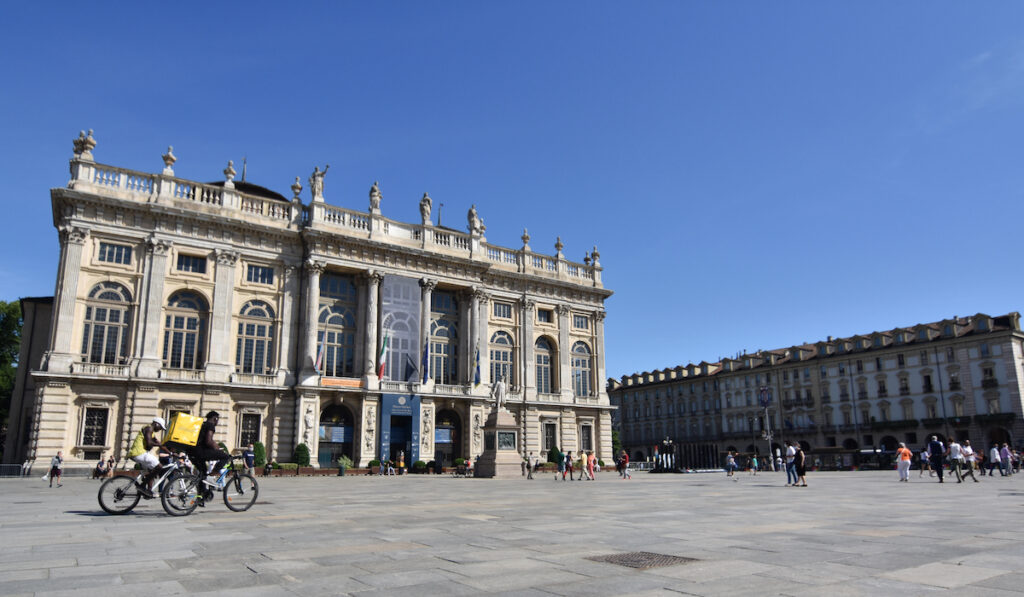 It's cocktail time, you can arrive in Piazza Vittorio and sit down in one of its dehors. With a glass of wine in hand and the air that has now become sparkling, you can enjoy the view.
L'happy hour è il momento migliore per vedere piazza Vittorio Veneto: tutto inizia a rallentare e la giornata Happy hour is the best time to see Piazza Vittorio Veneto, the largest arcaded square in Europe: everything starts to slow down and the hectic day comes to an end. When the traffic decreases, you begin to hear the noise of the Po river and to see the lights of the Church of the Gran Madre di Dio, Monte dei Cappuccini and of the Basilica di Superga. It's dark now, the day has flown by, it's time to go back to Cascina 6b and enjoy what's still left of your Sunday.