When I have to take a trip, whether for pleasure or business, of short or long duration, the first thing that comes to mind is to check the position of the place where I will be staying and the services it has to offer.
With this post I would like to tell you about the town of San Maurizio Canavese, its peculiarities, how it can be reached from the Turin-Caselle Sandro Pertini airport and how to get to the city centre. San Maurizio Canavese is a small town, the right compromise between city and countryside, between worldliness and tradition. It is located just 5 km by car from Caselle Airport and 18 km from the city center of Turin, it is well connected by bus, railways and transfer service for greater comfort, if you do not have a car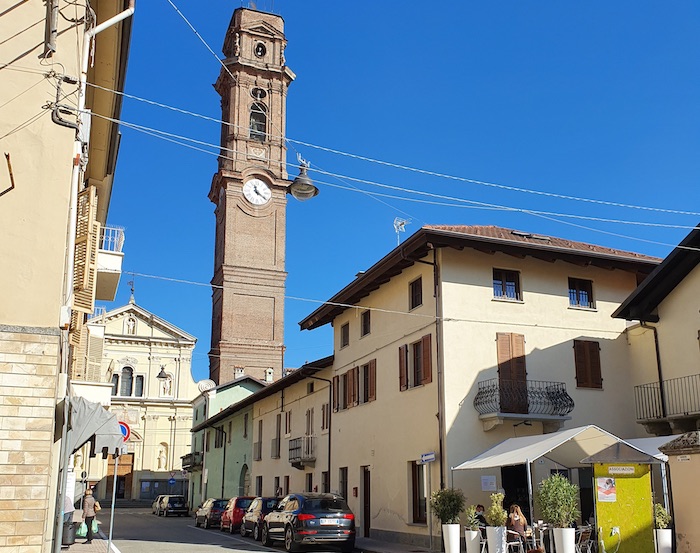 And then…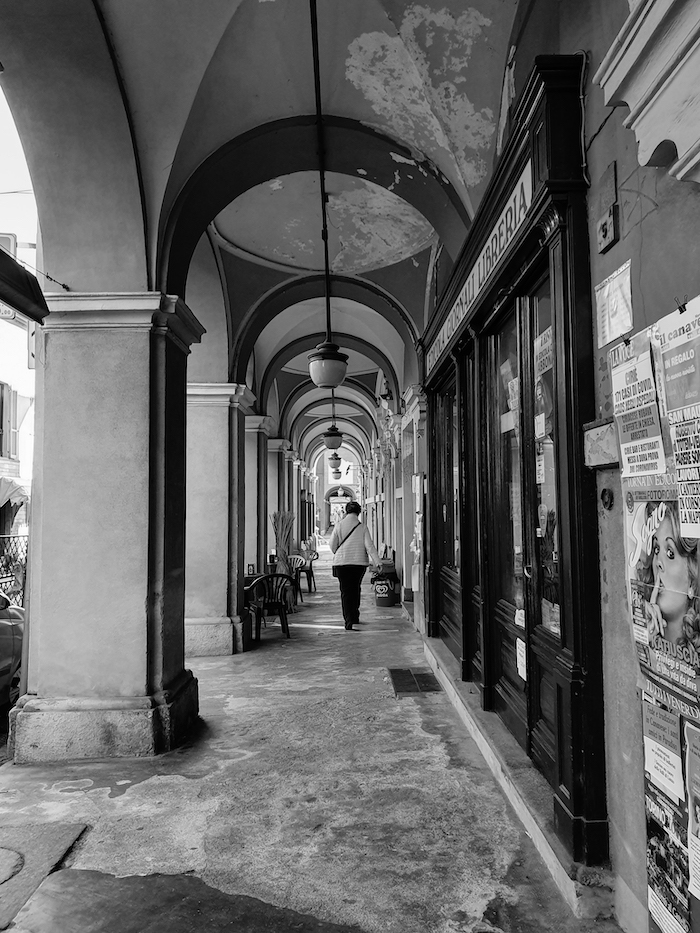 Walking in San Maurizio Canavese, you will find yourself in a small town that offers various services including supermarkets, bars, pubs, restaurants ranging from the typical Piedmontese trattoria to oriental cuisine, fast-food, up to the starred one. The offers are among the most varied, suitable to satisfy everyone's tastes.
For sports enthusiasts, the area offers various opportunities such as: golf courses, tennis courts, cycle paths, stables, paddle courts, a velodrome and much more.
If you arrive from a busy city wanting to take a break , I suggest you to fully enjoy what the serenity of this country has to offer, perhaps with a nice walk in the countryside, a visit to the Wednesday market, a trip to the farm to pamper the animals while enjoying a homemade ice cream, or why not, a good glass of wine and lots of chat under the arcades.