Do you know the feeling experienced after years of studies and supervised work, dictated by the times and methods of others as well as by pre-set schemes, suitable for closing in a waiting room that fantasy that has always accompanied you since childhood?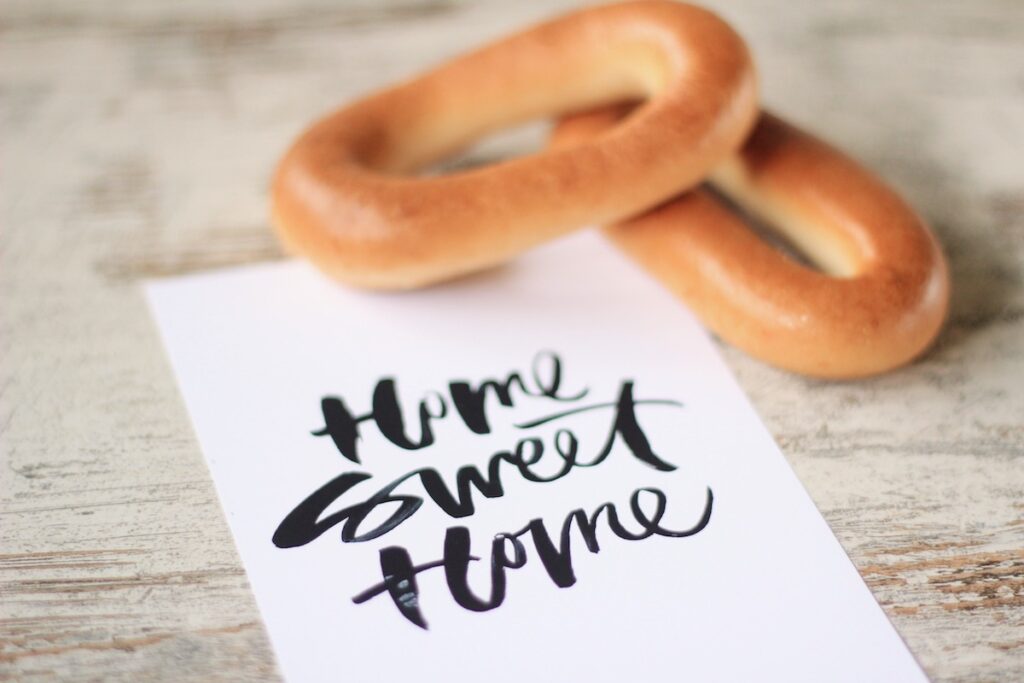 That desire to do, but to do real things, to rediscover that inspiration, to commit yourself to a new project, to translate those colors and emotions that are moving inside you.
This is, in my opinion, what my sister is feeling thanks to this new experience, and that, through this blog I will try to tell you. I want to tell you not only about the house where you will stay, but also about its history, about how much our region has to offer, about the gianduiotti (typical piedmontese chocolate) put on the entrance table close to the fresh flowers to welcome you, about the scent of hay one step away from such a beautiful city and much more.