Per gli amanti del cinema, per gli appassionati della sua storia e per i curiosi del mondo cinematografico, non For cinema lovers, for fans of its history and for those curious about the world of cinema, it is impossible to miss a visit to the National Museum of Cinema of Turin. Set up inside the Mole Antonelliana, emblem of the city, the museum provides a five-story itinerary that occupies the entire dome.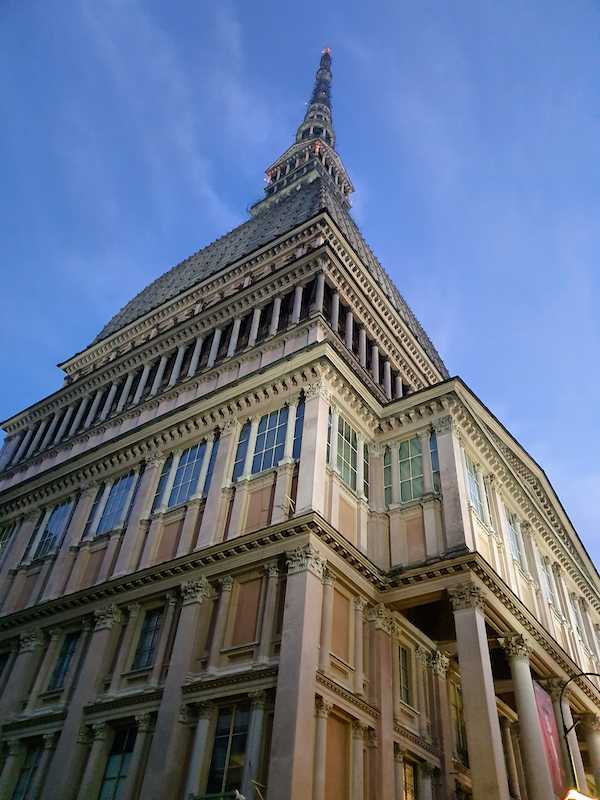 L'esposizione, sovente interattiva, racconta anni di storia del cinema per mezzo delle pellicole, delle prime The exhibition, often interactive, tells years of cinema history through films, the first video recording equipment, reproductions of short films, playbills, posters, props from the most famous sets and much more.
The National Museum Cinema is also characterized by the presence of a huge cinema. At the center of the hall, you can see clips of films sitting on comfortable red recliners. The audio comes out of every single headboard, and this allows the viewer to choose to watch the screen that best suits him without causing any disturbance to the seat next to him or to the other visitors who wander around the hall.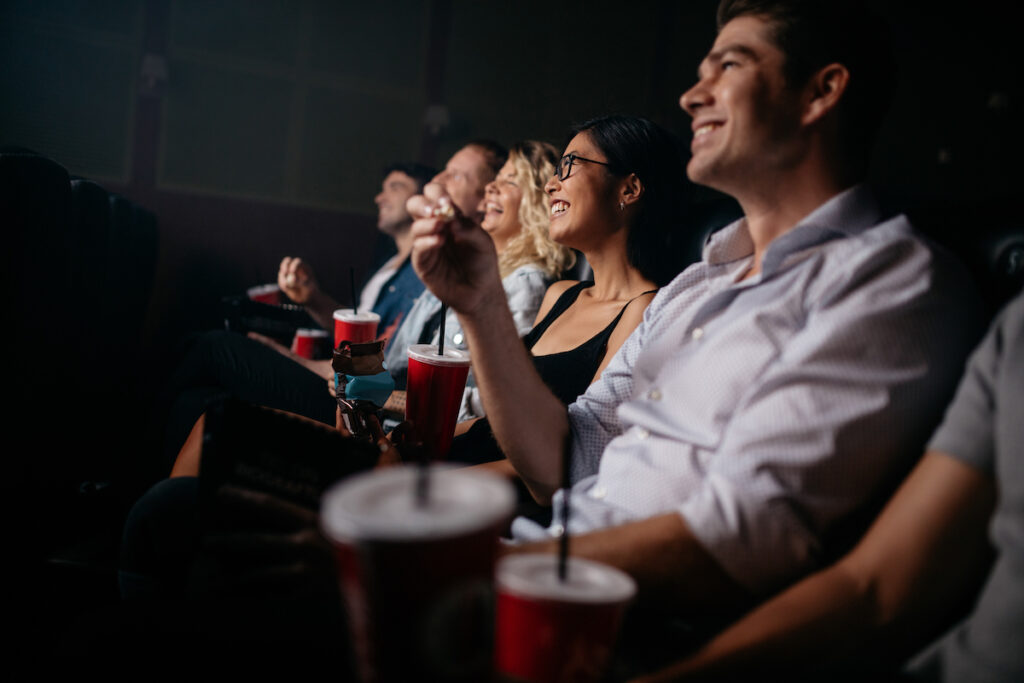 Last, but certainly not least, it is the crystal lift that reaches a height of 85 meters where the 360° view of Turin is extremely spectacular. I'll tell you a fun fact about reaching that height: in Turin it is said that it is not a good omen for university students to climb to the top of the Mole Antonelliana before graduating. In fact, it is not uncommon to see recent graduates, freshly proclaimed, still wearing the laurel wreath on their heads, take the panoramic lift and look out from the small temple at the top of the monument.
To tell the truth, there are several superstitions about it. Among the most extremist, there is my sister's theory: not only you don't have to reach the top of the Mole Antonelliana, but you don't even have to look at the tip of building before graduating. She believes that having looked at her feet throughout her years of university, to avoid looking at the end of the monument, helped her finish her studies. On the other hand, how can you contradict her, her determination to not challenge fate actually paid off!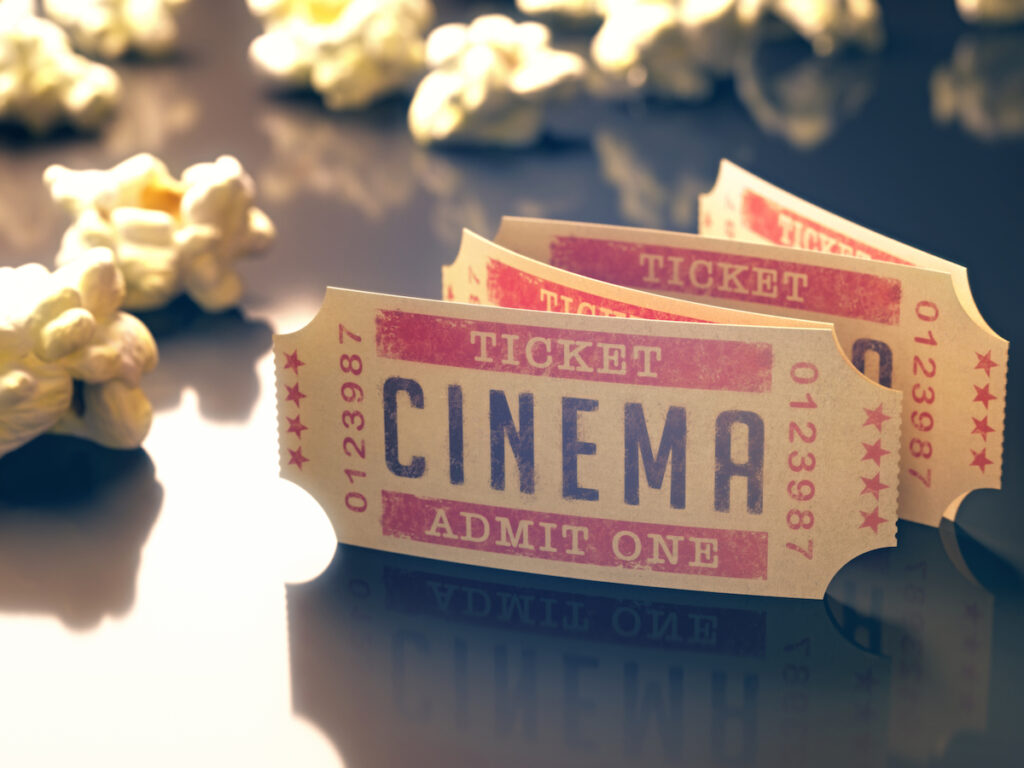 DSo guys, I'd say that now you have all the info to decide how to spend a pleasant day at the National Cinema Museum, as well as how to graduate without a setback dictated by bad luck. I highly recommend you to visit the Cinema museum, a place suitable for young and old where it is impossible to get bored. There is a special atmosphere, probably due to a mix of factors, including the Back to the Future-style air that you breathe, the Titanic-style wooden stairs and the famous legend that has been handed down for generations among students, who, some more rigorously, some minus, have always respected it.
Link Utili: